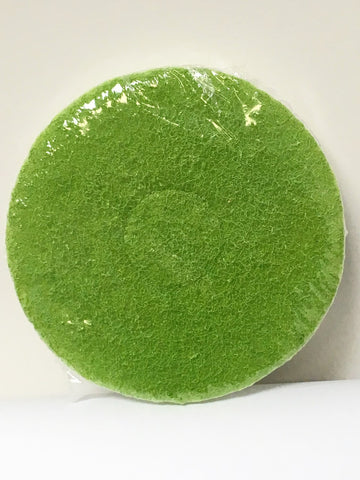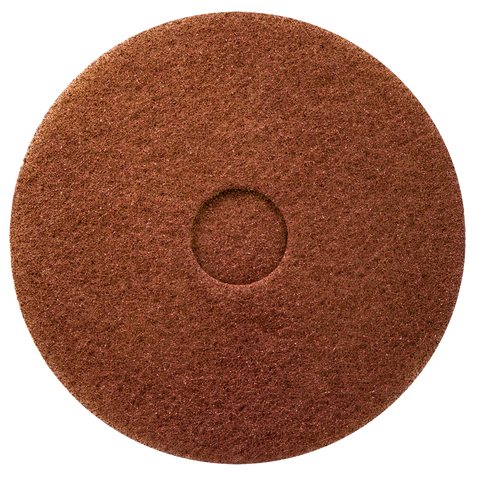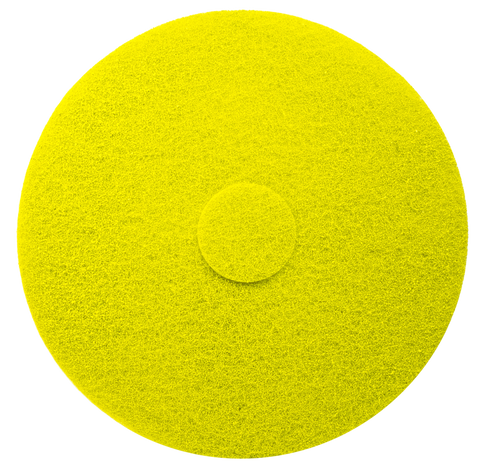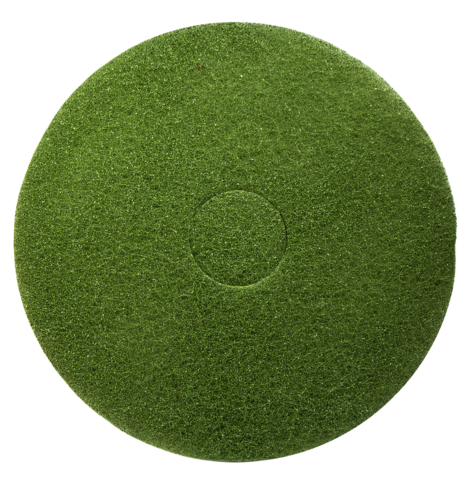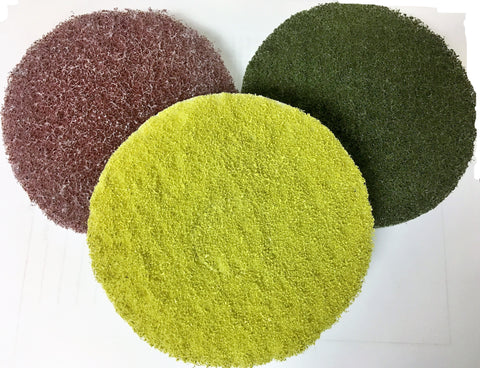 Description
Specifications
Helpful Guides
Reviews
The ecological polishing discs Bonastre Pads have multiple applications and can be used with different types of equipment: low speed polishers, manual polishers and scrubbers, in all of them achieving an incredible shine using only water, are suitable for polishing and polishing processes of surfaces, the brightness increases gradually which is perfect for different finishes.
Pads are available in 5, 7, 13, 17 or 20 inch.
Please note: Whole set is RED, YELLOW, GREEN Pads.
DUO pad sold separately
Long Lasting
Simplified 3-Step System
Color-Coded for Quick Identification
Polishing Powder Can Be Used With Final Green Pad
 ***Call 888-509-5831 to order 17" or 20" pads if shipping to Hawaii, Alaska or international destinations*** 
Used For Surface(s)
Marble, Limestone, Travertine

,

Application Type(s)
Polish

,

Weight

0.08 lb

0.5 lb

0.08 lb

0.08 lb

0.08 lb

0.08 lb

0.08 lb

0.5 lb

0.08 lb

0.08 lb

1.0 lb

1.0 lb

1.0 lb

1.0 lb

1.0 lb

1.0 lb

1.0 lb

1.0 lb

3.0 lb

1.0 lb

1.0 lb

1.0 lb

1.0 lb

3.0 lb

1.0 lb