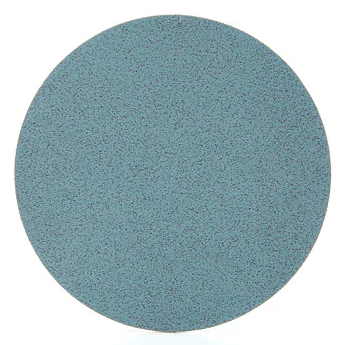 6 Inch 5000 Grit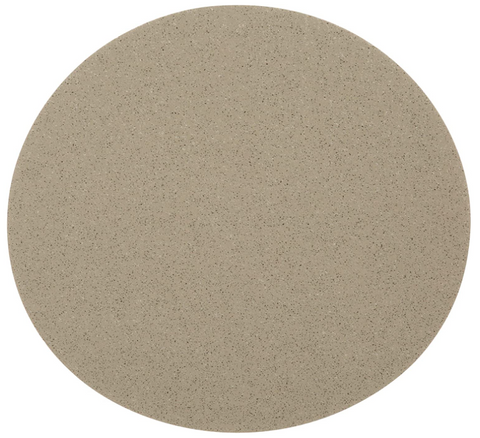 6 Inch 8000 Grit
3M™ Trizact™ Hookit™ Blending Abrasive Disc
Description
Specifications
Helpful Guides
Reviews
3M™ Trizact™ Hookit™ Blending Abrasive Disc are sold 15 discs per carton.
Foam disc for scuff sanding blend panels, texture matching orange peel and removing fine grade sand scratches prior to paint blending on adjacent panels.
Micro-replicated 3-D mineral abrasive structures wear evenly for consistent application and longer disc life. For more predictable finishes and improved, consistent quality, 3M™ Trizact™ products feature microreplication – small 3-dimensional structures are reproduced and then uniformly distributed over the surface of the abrasive. These patterned, precise mineral structures contain multiple layers of abrasive mineral. As the structures wear, fresh, sharp mineral is exposed.
The result is that the abrasive cuts faster, allows for precise finish control, and stays sharper longer – operators can even reduce grade sequences during collision repair, requiring fewer process steps and fewer abrasive products.
Available in 5000, 8000 grit.
Used For Surface(s)
Application Type(s)
Weight

1.0 lb

1.0 lb