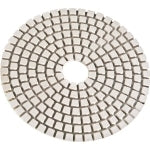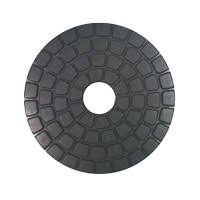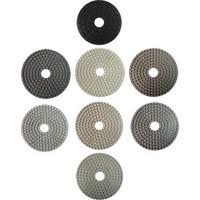 Description
Specifications
Helpful Guides
Reviews
4'' Gamma Resin Pads are specifically designed for the wet honing of engineered stone surfaces. The flexible design is ideal for edge work or complex shapes.
The pads produce a beautiful shine with depth and clarity to match the factory finished surface.
Available Grits: 50, 100, 200, 400, 800, 1500, 3000, BUFF
Set includes: 50 Grit - 3000 Grit
Buff pad sold separately.
Used For Surface(s)
Engineered

,

Application Type(s)
Hone

,

Polish

,

Weight

0.31 lb

0.31 lb

0.31 lb

0.31 lb

0.31 lb

0.31 lb

0.31 lb

0.31 lb

0.31 lb

3.0 lb