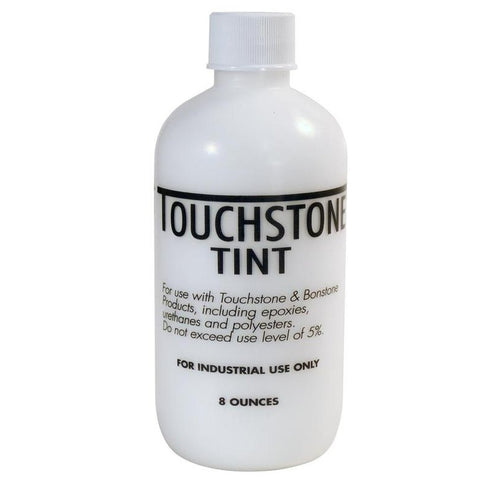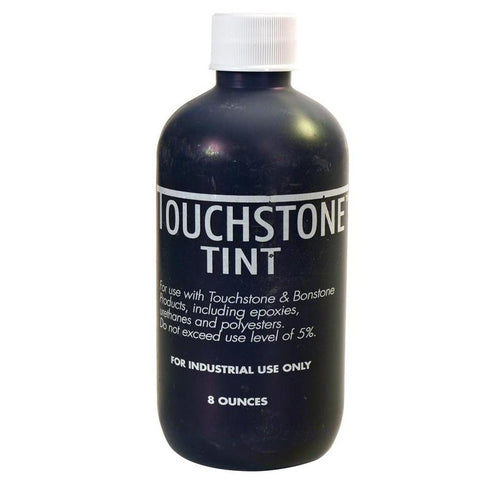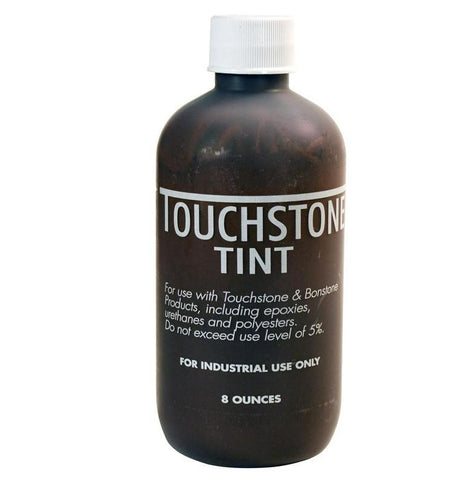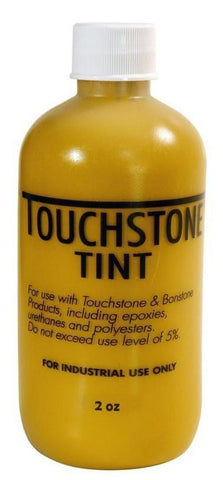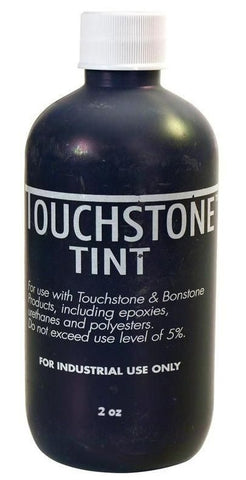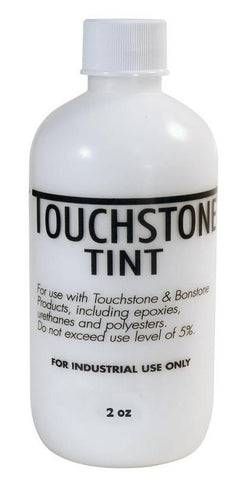 Description
Specifications
Helpful Guides
Reviews
Liquid tint for epoxies are often used to make it easier to paint over or to provide a color indicator between layers. It can also be used to match a particular colored material in a repair or for a craft project. 
Available Colors in 8 oz size:
Black
Brown

Red-Brown
Buff
White

Available Colors in 2 oz size:
Black
Buff
Grey
White
Yellow
Also available as a 2 oz kit with 10 colors included.
Used For Surface(s)
Granite

,

Marble, Limestone, Travertine

,

Application Type(s)
Repair

,

Weight

0.8 lb

0.8 lb

0.8 lb

0.8 lb

0.8 lb

0.8 lb

0.8 lb

0.8 lb

0.8 lb

0.8 lb
Net Orders Checkout
| | | | |
| --- | --- | --- | --- |
| | | Subtotal | $0.00 |
| | | Shipping | |
| | | Total | |
---
Shipping Address