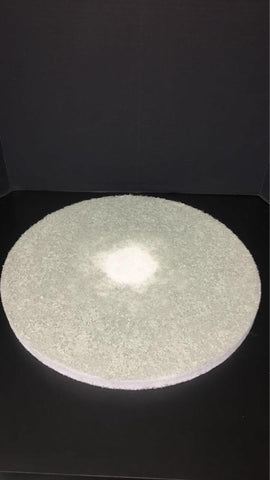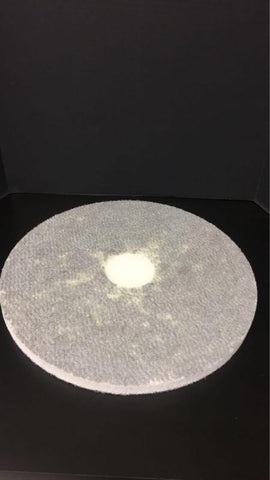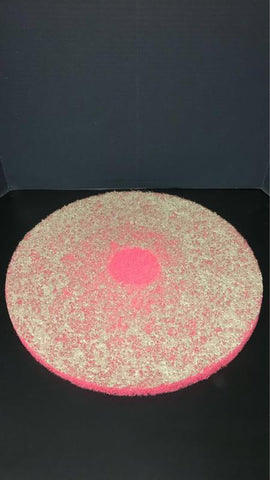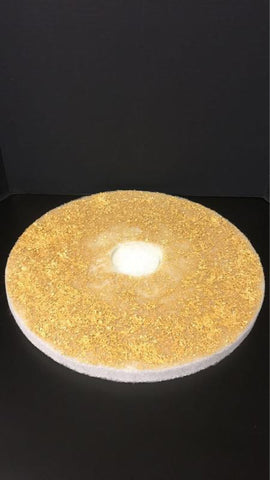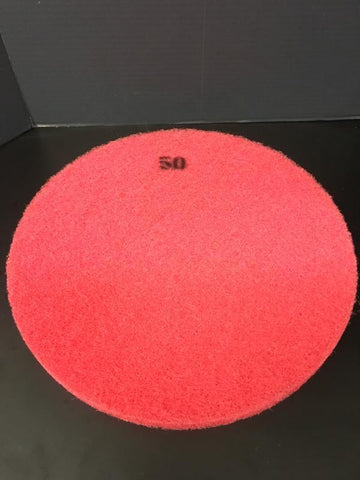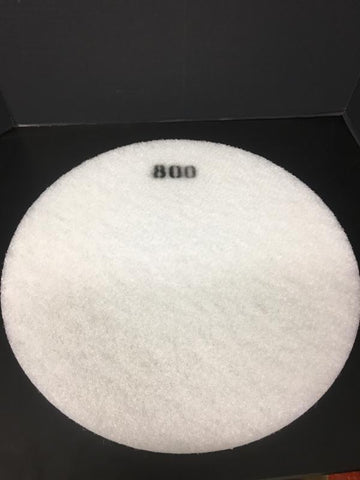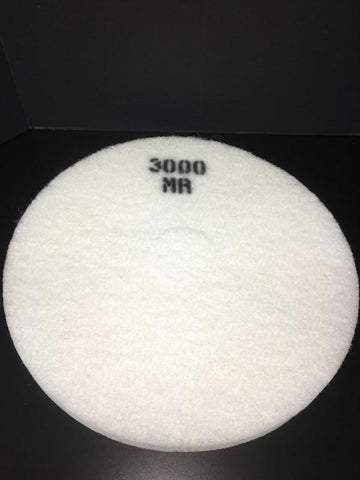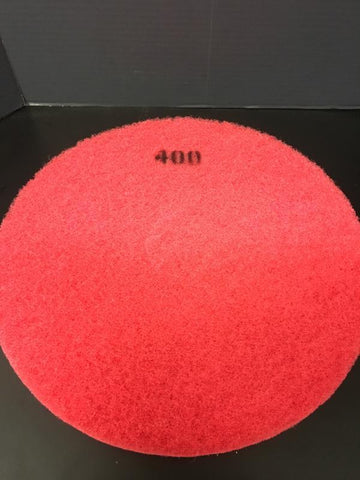 17 Inch Diagres Flash Pads Set
Description
Specifications
Helpful Guides
Reviews
17 Inch Diagres Flash Pads (Complete Set) include: 50, 100, 200, 400, 800, 1800 and finishing pads 3000 GC Dry (for Granite and Concrete) , and 3000 MR (for Marble and Terrazzo).
FLASH-PAD are felts with diamonds, ideal for restoring and polishing all floors marble, granite, concrete etc. With few steps and a simple mono-brush, it will be possible to obtain a professional polishing quality like that made by best operators using bulky machines.
To restore floors with regular wear without deep scratches it will be enough to start with grit 400, then continue with 800 and 1800,. Last step to get mirror shine: use natural felt with polishing powder. Extensive surface damage will require more aggressive grits. Begin with 200 grit or 100 grit. In extreme conditions start with 50 grit. FLASH-PADS are suitable for all types of marble. Extremely durable.
The average yield per single felt is about approximately 4000 square feet. FLASH PADS have a good features also for dry working on concrete floors but their life is less of about 30%
***Call 888-509-5831 to order if shipping to Hawaii, Alaska or international destinations*** 
Used For Surface(s)
Concrete

,

Granite

,

Marble, Limestone, Travertine

,

Serpentine

,

Terrazzo

,

Application Type(s)
Polish

,

Weight

8.0 lb