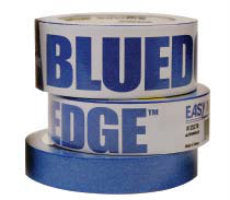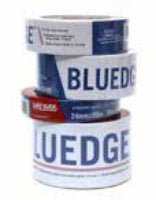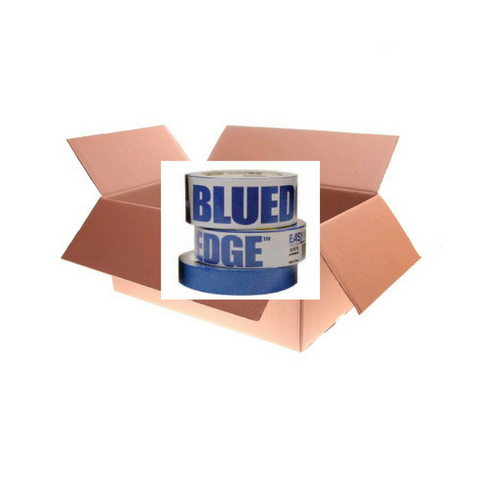 Description
Specifications
Helpful Guides
Reviews
Premium crepe paper tape that can be applied inside or outside on stained or painted surfaces. Removes cleanly and easily – even if exposed to direct sunlight. 14 day, crepe paper tape.
48mmx 50m (use as 2") 12 Rolls in a Case
Easy to apply and remove, this blue paper tape is designed to be used on a variety of surfaces.
Even works great on curved edges.
Crepe tape
Flexible and easy to use
For use on hard to stick surfaces
Can be left on for 14 days
Used For Surface(s)
Application Type(s)
Weight

0.75 lb

0.75 lb