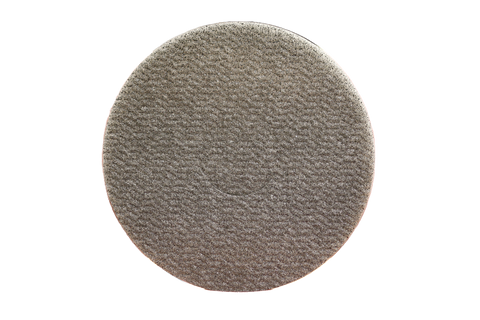 Pyro 100 Grit Black
Pyro 200 Grit Red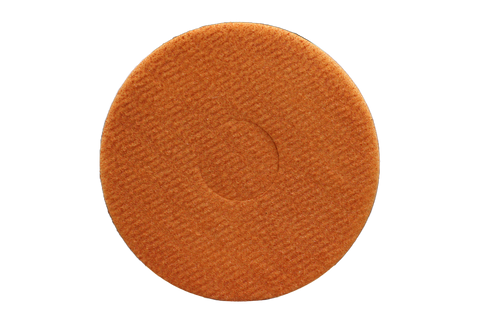 Pyro 400 Grit Orange
Pyro 800 Grit Gray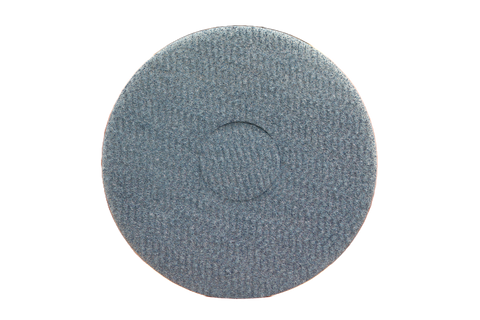 Pyro 1500 Grit Blue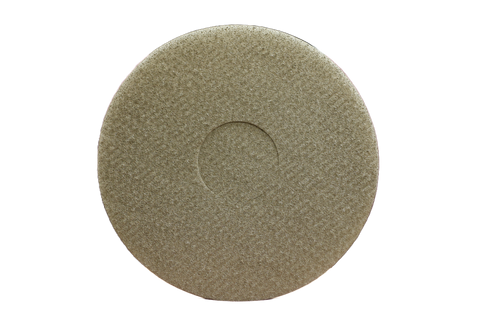 Pyro 3000 Grit Brown
Pyro Gold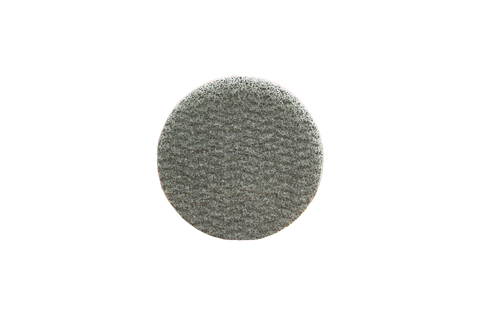 Pyro 100 Grit Black - no cut out
Pyro 200 Grit Red - no cut out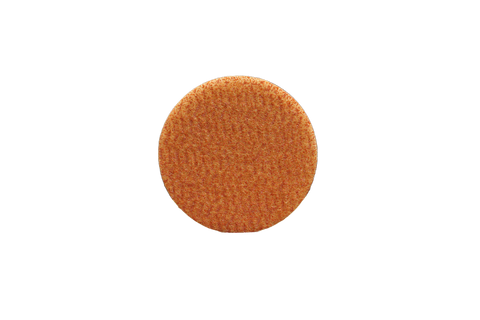 Pyro 400 Grit Orange - no cut out
Pyro 800 Grit Gray - no cut out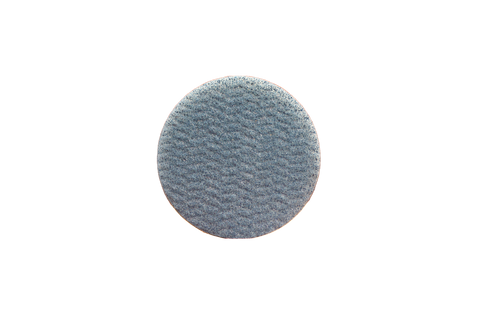 Pyro 1500 Grit Blue - no cut out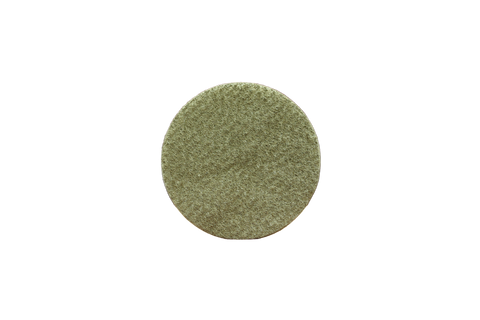 Pyro 3000 Grit Brown - no cut out
Pyro Gold - no cut out
Pyro Complete Set - with cut out
Pyro Complete Set - no cut out
Pyro High Grit Set - with cut out
Pyro High Grit Set - no cut out
Pyro Low Grit Set - with cut out
Pyro Low Grit Set - no cut out
Description
Specifications
Helpful Guides
Reviews
MB Stone PYRO™ Pads

The new PYRO™ Pads are a DIP (Diamond Impregnated Pad) style abrasive pad for marble, travertine, and limestone surfaces. There are many pads like this on the market and while these are nothing revolutionary, they certainly are the cream of the crop. Designed with years of experience and customer feedback in mind, the PYRO™ Pads are a solid alternative to the traditional resin pad and compound finish without leaving too much texture. In fact, the PYRO™ Gold Pad has changed the game when it comes to refinishing floors with excessive lippage. Utilizing our exclusive lippage kit, an MTL floor with significant lippage can be refinished with resin diamonds up to 1800 grit. Then processed with the PYRO™ Gold Pad to remove picture framing and blend the finish together prior to polishing with a compound or crystallizer. This achieves 2 major objectives:
It removes and blends picture framing after all the resin diamond refinishing has been completed without introducing any texture. Previous methods of using a lower grit DIP style pad after 220 or 400 grit resins can blend picture framing, but will introduce texture, throwing off the clarity of the finish in the low areas.

It brings the finish of the entire floor up drastically from the 1800 grit, making the final polishing step take significantly less time, reducing the overall labor needed to finish the project.
FEATURES:
3 inch hand pad center cut outs included with the 20" pads

5 inch hand pad center cut outs included with the 17" pads 

4 inch hand pad center cut outs included with the 13" pads

Good flexibility to follow contours of the floor

Minimal swirls

Minimal texture
 MB Stone PYRO™ Pads available in the following grits:
Black (100 Grit)
Red (200 Grit)
Orange (400 Grit)

Gray (800 Grit)

Blue (1500 Grit)

Brown (3000 Grit)

Gold
Available in 5", 8", 13", 17" and 20" sizes. Low Grit Set includes Black, Red and Orange Pads. High Grit Set includes Gray, Blue, Brown and Gold Pads. 4 inch cut out included with 13 inch pad, 5 inch cut out included with 17 inch pad and 3 inch cut out included with 20 inch pad. Complete Set includes all 7 Pads.
Used For Surface(s)
Marble, Limestone, Travertine

,

Application Type(s)
Polish

,

Weight

1.0 lb

1.0 lb

1.0 lb

1.0 lb

1.0 lb

1.0 lb

1.0 lb

1.0 lb

1.0 lb

1.0 lb

1.0 lb

1.0 lb

1.0 lb

1.0 lb

1.0 lb

1.0 lb

1.0 lb

1.0 lb

1.0 lb

1.0 lb

1.0 lb

1.0 lb

1.0 lb

1.0 lb

1.0 lb

1.0 lb

1.0 lb

1.0 lb

2.0 lb

1.0 lb

1.0 lb

1.0 lb

1.0 lb

1.0 lb

1.0 lb

1.0 lb

1.0 lb

1.0 lb

1.0 lb

1.0 lb

1.0 lb

1.0 lb

1.0 lb

1.0 lb

1.0 lb

1.0 lb

1.0 lb

1.0 lb

1.0 lb

1.0 lb