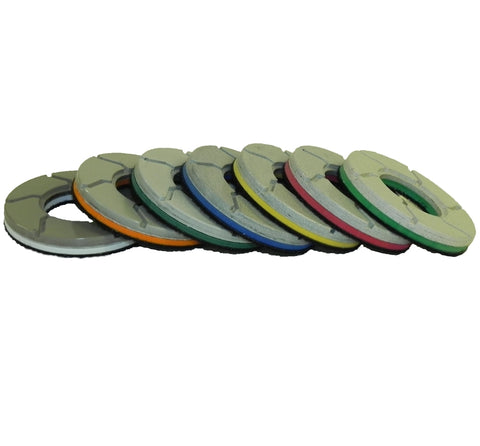 3'' NSI Floating Turbos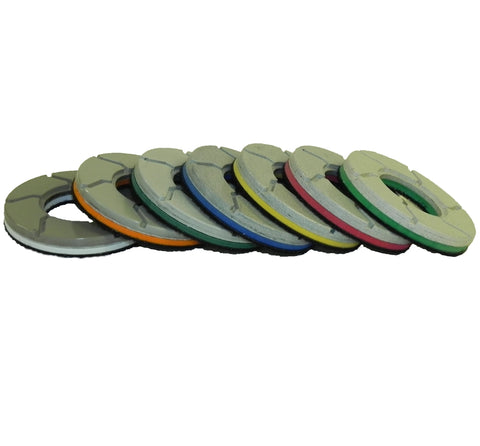 3'' NSI Floating Turbos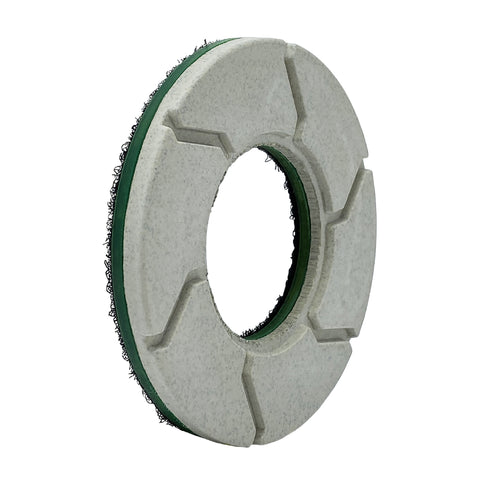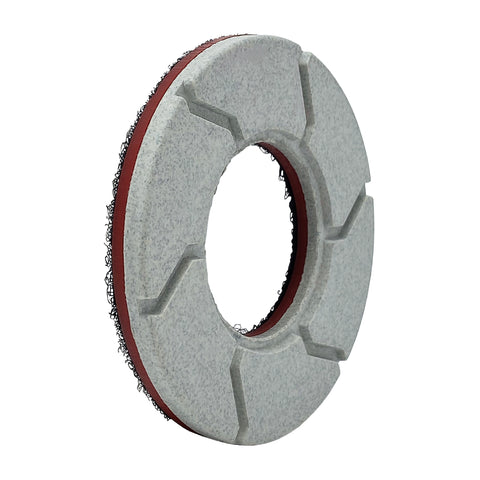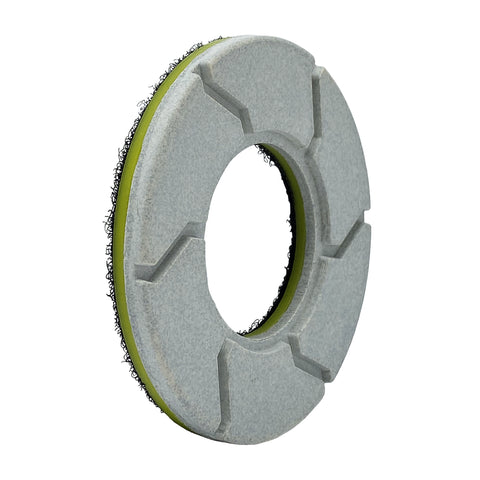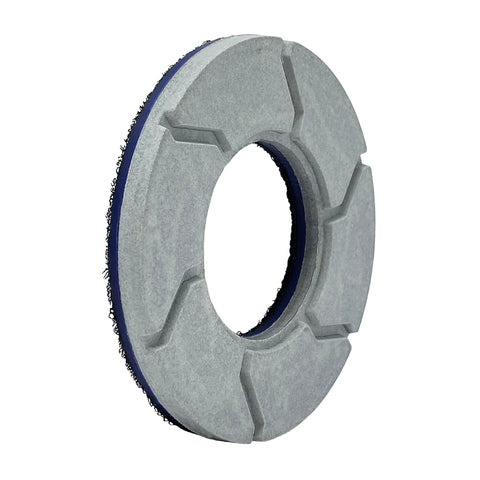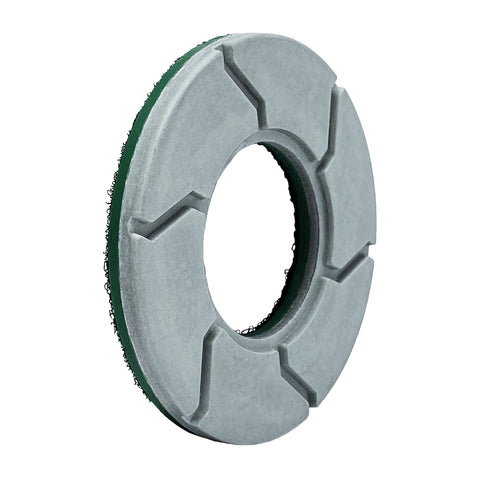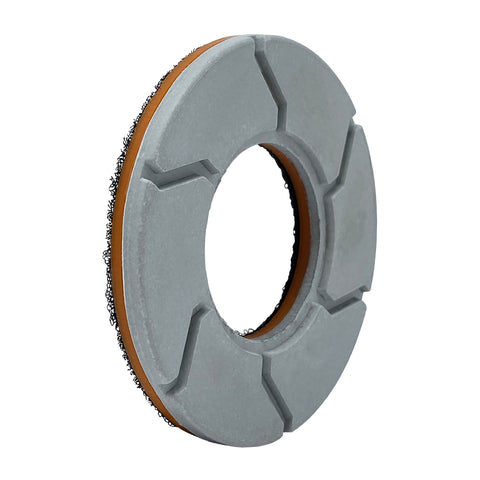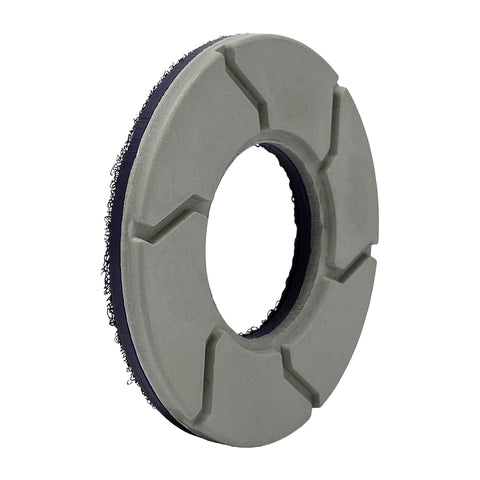 3 Inch NSI Floating Turbo
Description
Specifications
Helpful Guides
Reviews
3 Inch NSI Floating Turbo High quality semi-rigid turbos used for top and edge polishing on most natural stone surfaces. The plastic laminate keeps the abrasive rigid as it wears thin to yield a consistent flat polish and the hook and loop provides enough ''float'' to make them extremely forgiving in use.
Available Grits: 60, 150, 300, 500, 1000, 2000, 3000
SL3 Adapter and 3 Inch Center Hub Backer sold separately.
Used For Surface(s)
Application Type(s)
Weight

0.08 lb

0.08 lb

0.08 lb

0.08 lb

0.08 lb

0.08 lb

0.08 lb

1.0 lb